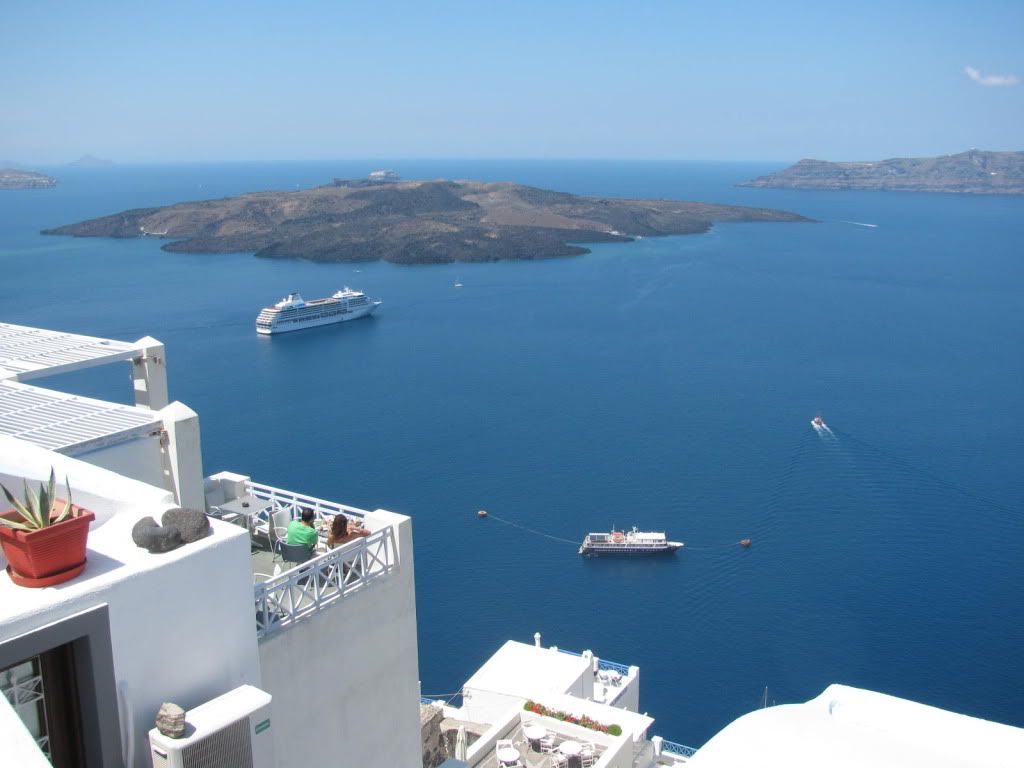 GIRLFRIEND TRIP TO GREECE!
Shelley Pfeifer is a senior travel agent specializing in Winnipeg Solo Travel Groups and Ladies Travel groups. After obtaining her B.A. in Sociology and Criminology in Winnipeg she was married and had children. Shelley has worked in different areas in government including Statistics and Justice. In 2003 she started her life long dream of working in travel with passion and drive. It was not long before her focus became solo travel groups and ladies travel groups. Shelley loves escorting groups and has met wonderful new friends along the way. She has been inspired by the strength and compassion of women. Her travels have taken her and her wonderful groups to many areas of Mexico, Greece, Italy, Costa Rica, Bali, Hong Kong, as well as areas of the Caribbean. She currently lives in Winnipeg with her husband and two daughters as well as her dog Oliver.
"AUTHENIC FEMALE FRIENDSHIP IS WHEN WE ALLOW ANOTHER WOMAN TO SEE TO OUR CORE, GO TO OUR CORE, AND RISK SHARING OUR SOULS. "
-SUE MONK KIDD-
SHELLEY PFEIFER 204-663-9974 (WINNIPEG)
TOLL-FREE 1-866-833-6496